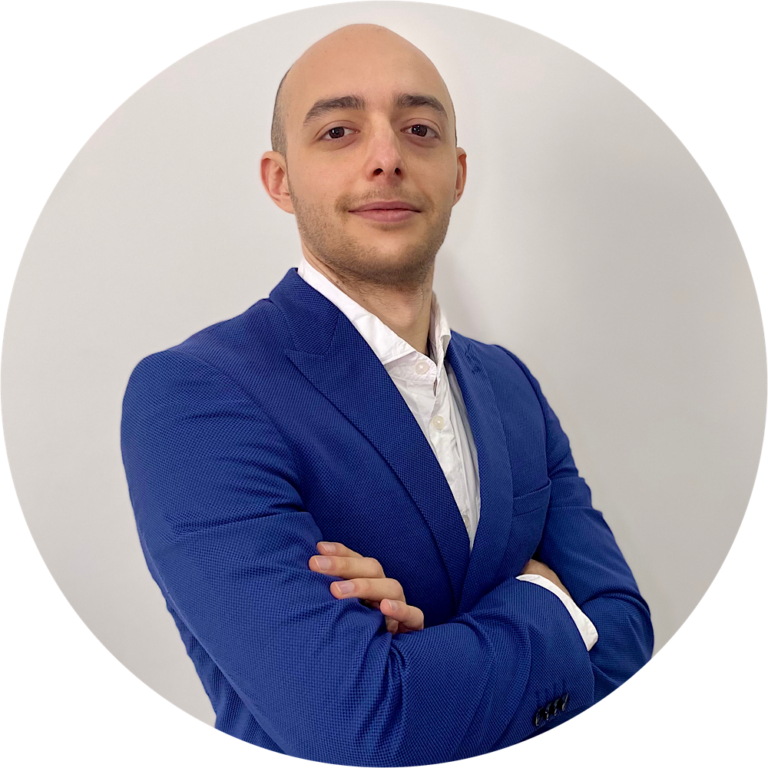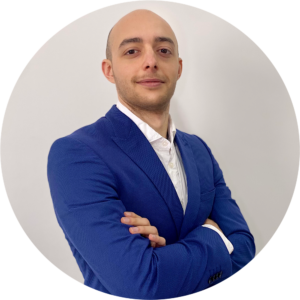 Igor Jovanović, M.Sc.
Founder & Full Stack Tech Consultant
Welcome onboard, and good to have you here! I am Igor, the founder of IJ Consultancy. From Silicon Valley's tech giants to Europe's leading banks, I've driven growth & progress in dozens of projects & helped hundreds of customers. Read on to find out how to directly benefit from my 15+ years of experience in tech.
What can I help you with?
#1 Web Development & Design Services
This is for you if you already have a website or want to start a new project.
---
Logo design
Marketing material & ad design
Website creation (e-commerce, blogs, single-page websites)
Website maintenance (WordPress, Shopify, other CMSs)
Domain transfer & hosting management
Website migration (to a different hosting)
WordPress speed optimization
WordPress plugins configuration
Theme design modifications
Conversion between platforms (e.g., Shopify to WordPress)
Anti-bot security measures/protection (incl. spam removal)
#2 SEO & Content Marketing
Ideal for those with a new website that needs traffic and content.
---
Blog article writing (all topics and post lengths possible)
Existing posts rewriting (SEO-optimized)
Complete website SEO optimization
Social media posting & management
Ad management (all platforms, incl. Google, Instagram, Facebook)
Email campaigns & list management
Affiliate links CTR optimization
#3 Full-Stack Programming & Software Architecture
If you need to hire senior full-stack engineers or software architects, this option is for you.
---
Jira-based user story frontend programming (JS, AngularJS, VueJS, HTML, CSS)
Jira-based user story backend programming (Python, Java, PHP, R)
NoSQL & SQL databases & query optimization
NoSQL & SQL databases migration + ETL
Database monitoring & alerting
Cloud services (AWS, Azure, GCP)
WordPress custom plugin development
What do others say?
Fantastic! Highly skilled and knowledgeable about WordPress. Thanks Igor!

Shed, United Kingdom
Outstanding work, understood explanation very easily and delivered exactly what was needed.

Gorke, Canada
Modified a custom plugin to collect details from API and write to cookie. Great comms. Great code. Recommended.

Dan Butler, United Kingdom
Solved my problem quicker than expected, where not even the original engineers who wrote the code could solve it. Brilliant…!

Pete, The Philippines
Great work on both sites! Spam has stopped finally! I will use again! Thanks so much!

AceDivision, United States
Even though not everything i wanted could be achieved, I appreciate Igor's efforts. He went the extra mile by suggesting an online meeting where we could discuss the project and what could be done, something i didn't experience before. Will continue to work with him in the future.

Nuno Desousa, Czech Republic
Igor is very knowledgeable about WordPress and he has been a fantastic support consultant – easy to communicate with, fast to finish the job and a pleasure to deal with. Recommend hm as a high quality person.

Jeffri Abdullah, Australia
(Fin)tech giants I've worked with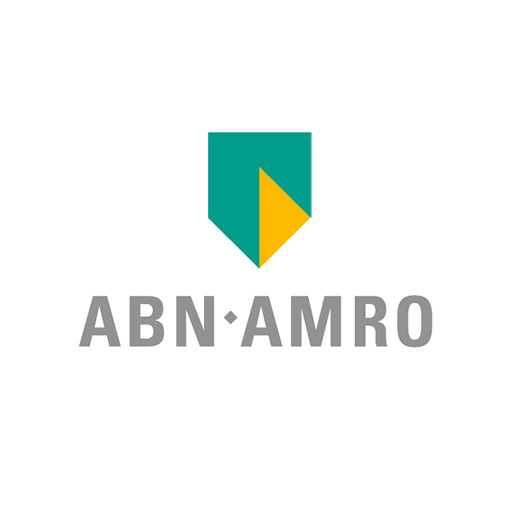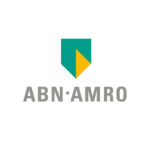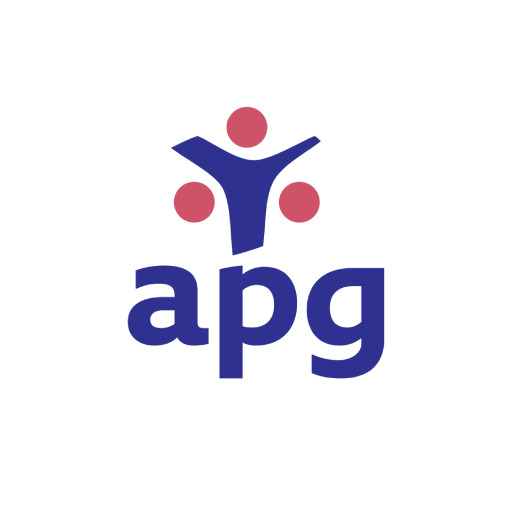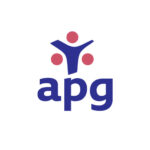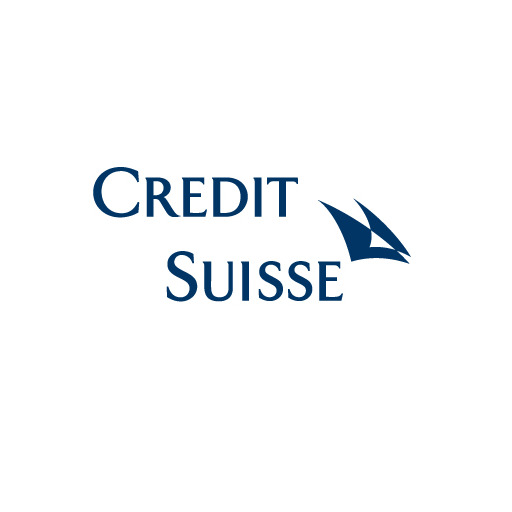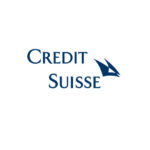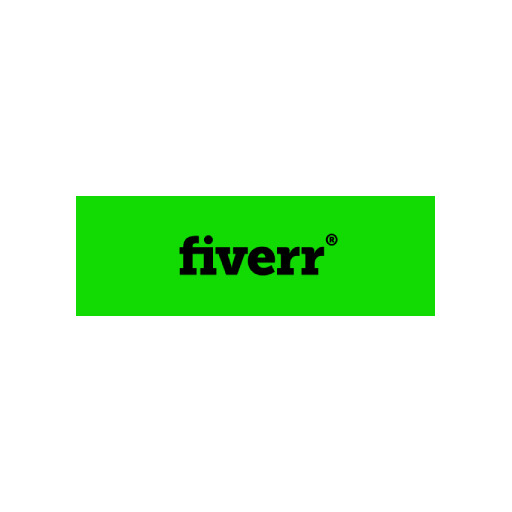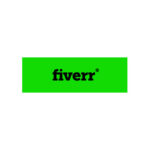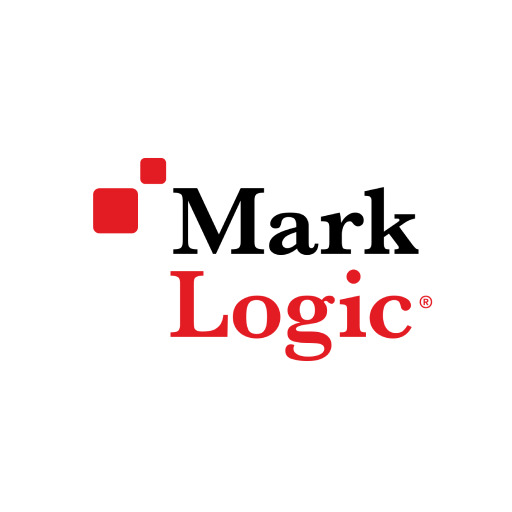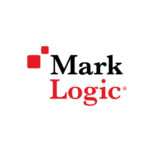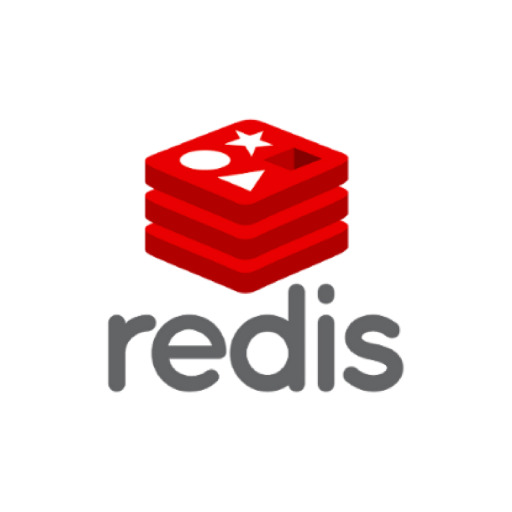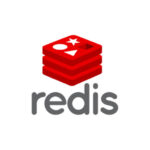 Why should you (as well) work with me?
#1 Web Development & Design Services
✓ Flat rate per project
✓ Latest standards
✓ Fast & secure website that loads within 2 seconds
✓ Design that works on all screen sizes
✓ 14-day delivery (max)
✓ Free DIY course
✓ Free 15-minute orientation talk
#2 SEO & Content Marketing
✓ Social media followers
✓ High-quality & SEO-optimized posts
✓ Tons of traffic (over time)
✓ Better affiliate earnings
✓ Fixed rates per project
✓ Free marketing courses
✓ Free 15-min call
#3 Full-Stack Programming & Software Architecture
✓ Delivery on time
✓ Best-in-class dev & architect work
✓ Predictable & competitive hourly rate
✓ Internationally experienced staff
✓ Fast onboarding
✓ Well-documented work
Some of the support technologies & providers