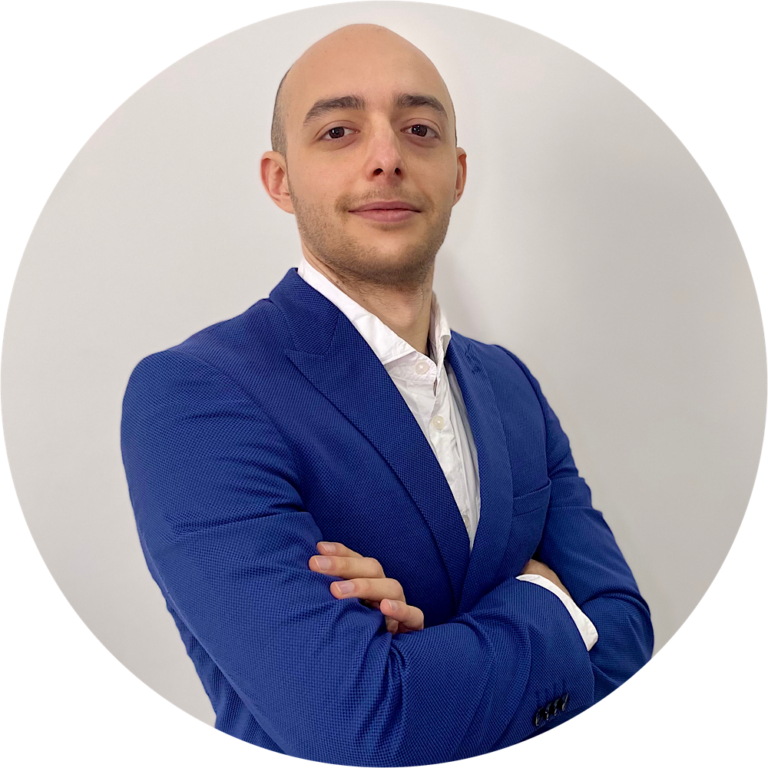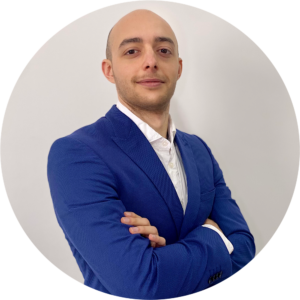 Igor Jovanovic, M.Sc.
Founder & Full Stack Tech Consultant
My name is Igor Jovanovic, and I bring over 15 years of experience to the table as an IT full-stack professional.
From the early days of the modern internet to the fast-paced tech startups of Silicon Valley, I've been an active player in the ever-changing tech industry.
My journey began in 2007, and since then, I've honed my skills to become a top-notch IT expert (next to my formal M.Sc. degree).
Over the years, I've served clients worldwide as a web-services agency, gathering an impressive track record (see some testimonials below).
Having founded and managed several successful projects (some of which attracted millions of users), I possess a business affinity that complements my technical expertise.
In 2017, I relocated to The Netherlands, where I worked with renowned European banks and investment funds, including Credit Suisse, APG, and ABN AMRO, as an IT engineer and Tech Team Lead.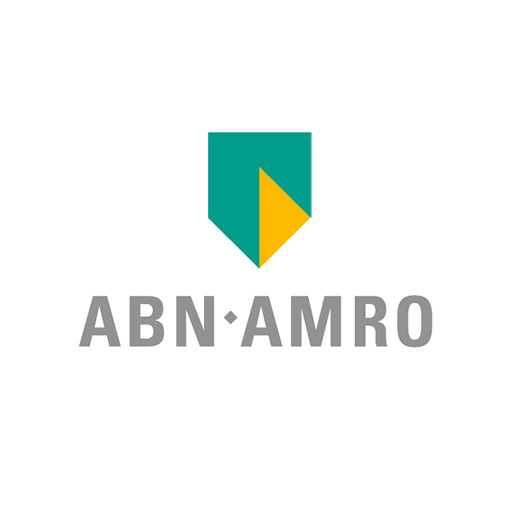 This position has allowed me to embrace a fast-paced lifestyle since I'm constantly on the move (for business), ever-ready to tackle the next challenge.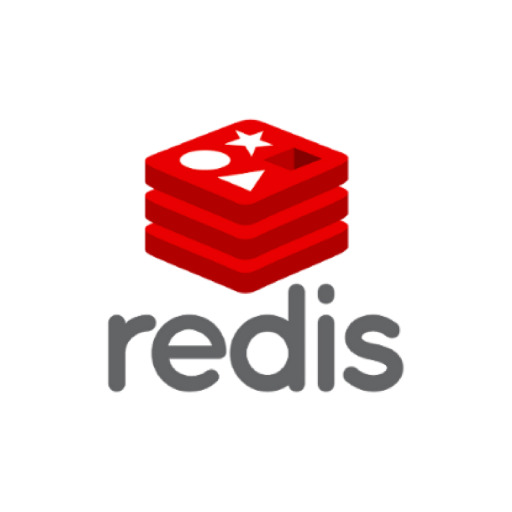 While my professional journey has been rewarding, I'm equally passionate about sharing my knowledge and helping aspiring IT professionals kickstart their careers.
As an accomplished professional, I am offering my expertise and services to a few new clients this year (due to the existing commitments).
When you work with me, you can expect prompt and reliable service focusing on delivery.
Click here to check the services page for the complete offer.
Let's also connect on social media.
Sign up for my newsletter today